Achieve Financial Freedom.
Create passive income streams, generate more income, grow your wealth.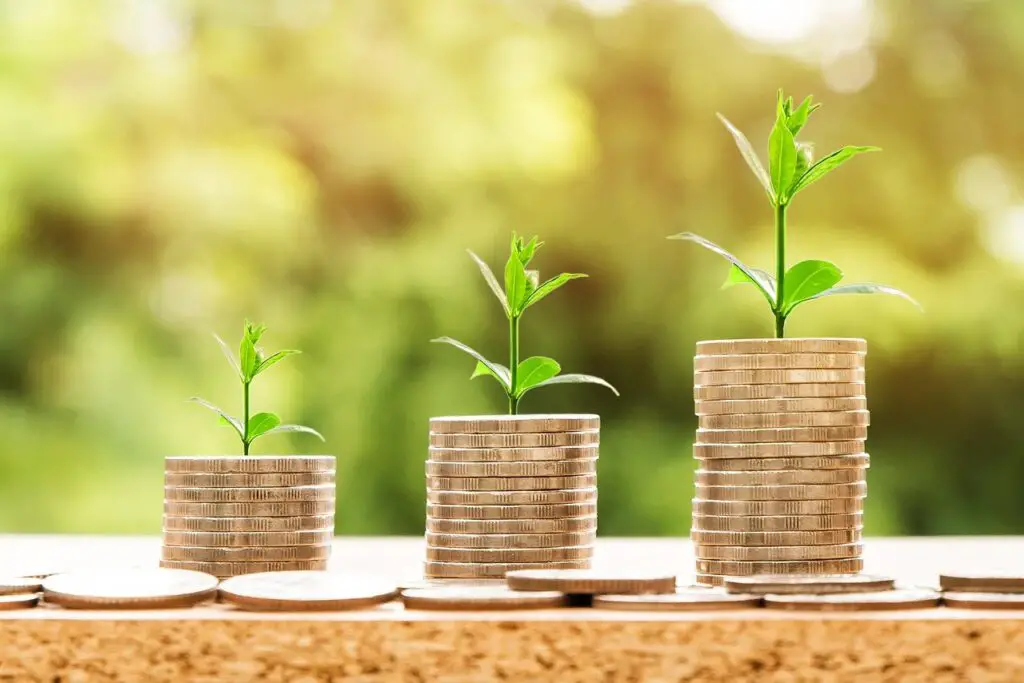 Subscribe
Subscribe to be notified of the latest posts! We never spam. 🙂
Categories
Latest Posts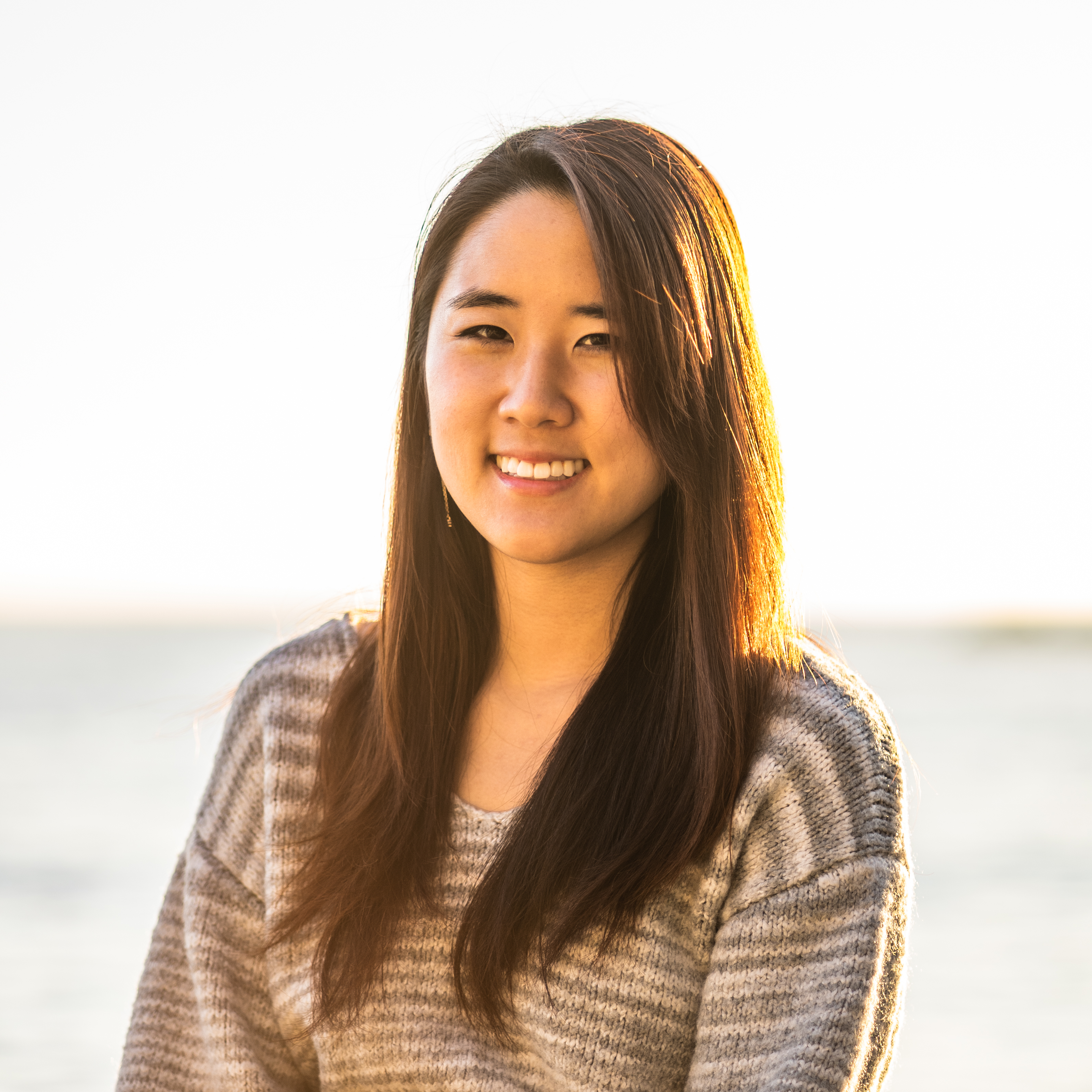 My Story
Hi, my name is Chloe! I'm a software engineer by day and serial side hustler by night. I started by tutoring when I was in middle school, getting over $70,000 in merit based scholarships for college, having various gigs in college, and now I want to share what I learned with you!
Through my platform, I hope that you can learn various ways to earn more money through side hustles and grow your wealth. You can read more about me and contact me anytime!